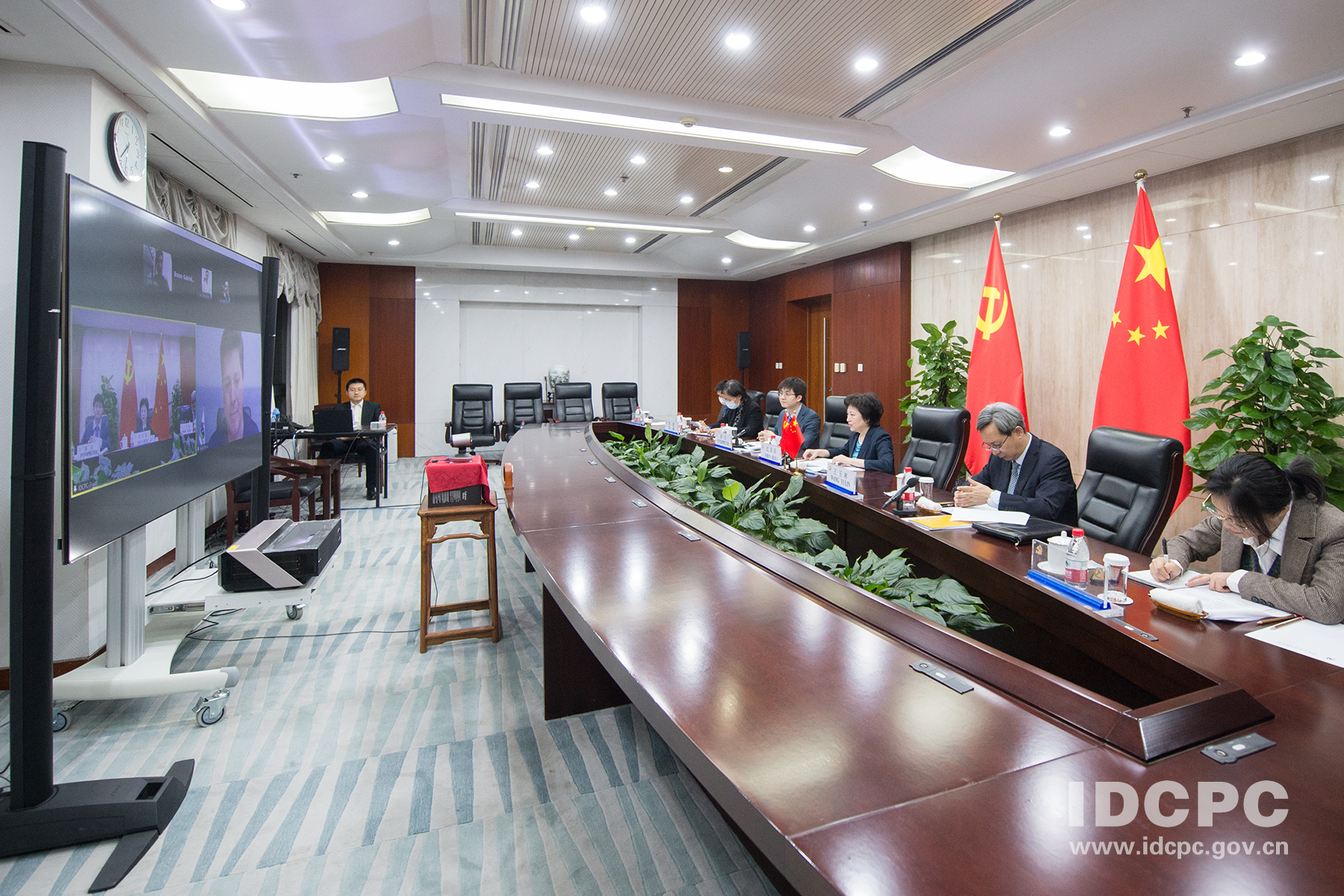 Beijing, March 26th—Shen Beili, Vice-minister of the International Department of the CPC Central Committee, held here today a video call with Baleia Rossi, President of the Brazilian Democratic Movement.
Shen spoke highly of the contributions made by the Brazilian Democratic Movement in China-Brazil friendship and bilateral cooperation in various sectors, and said that the CPC is willing to enhance exchanges and cooperation with the Brazilian Democratic Movement, so as to push China-Brazil comprehensive strategic partnership to a new high.
Rossi congratulated on the 100th anniversary of the founding of the CPC and the great achievements the Chinese people have made under the leadership of the CPC. He said that as a steadfast force to safeguard Brazil-China friendship, the Brazilian Democratic Movement is willing to learn from CPC's experience in state governance and administration, with a view to making further progress in bilateral cooperation in various fields.
Enditem