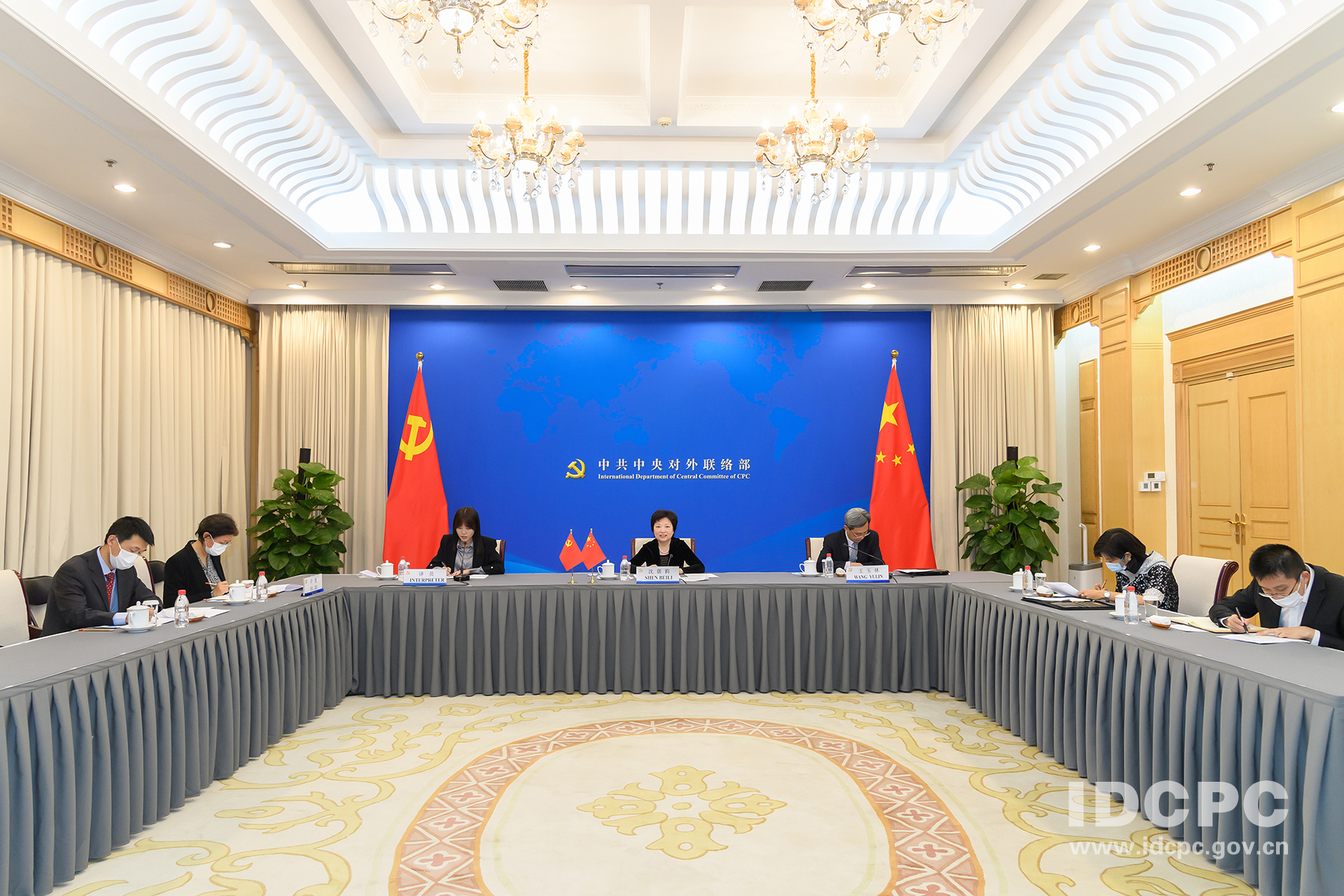 Beijing, April 23rd—Shen Beili, Vice-minister of the International Department of the CPC Central Committee, held a video call here today on the evening with Cristina Alvarez Rodríguez, First Vice President of Argentina's Justicialist Party. Jorge Taiana, Head of International Relations for Argentina's Justicialist Party, attended the event via videolink.
Speaking postively of the relation between the two parties and the two countries, Shen said that the CPC is willing to further deepen exchanges and mutual learning, and promote the building of respective parties and national development with the Justicialist Party, so as to push China-Argentina comprehensive strategic partnership for new progress.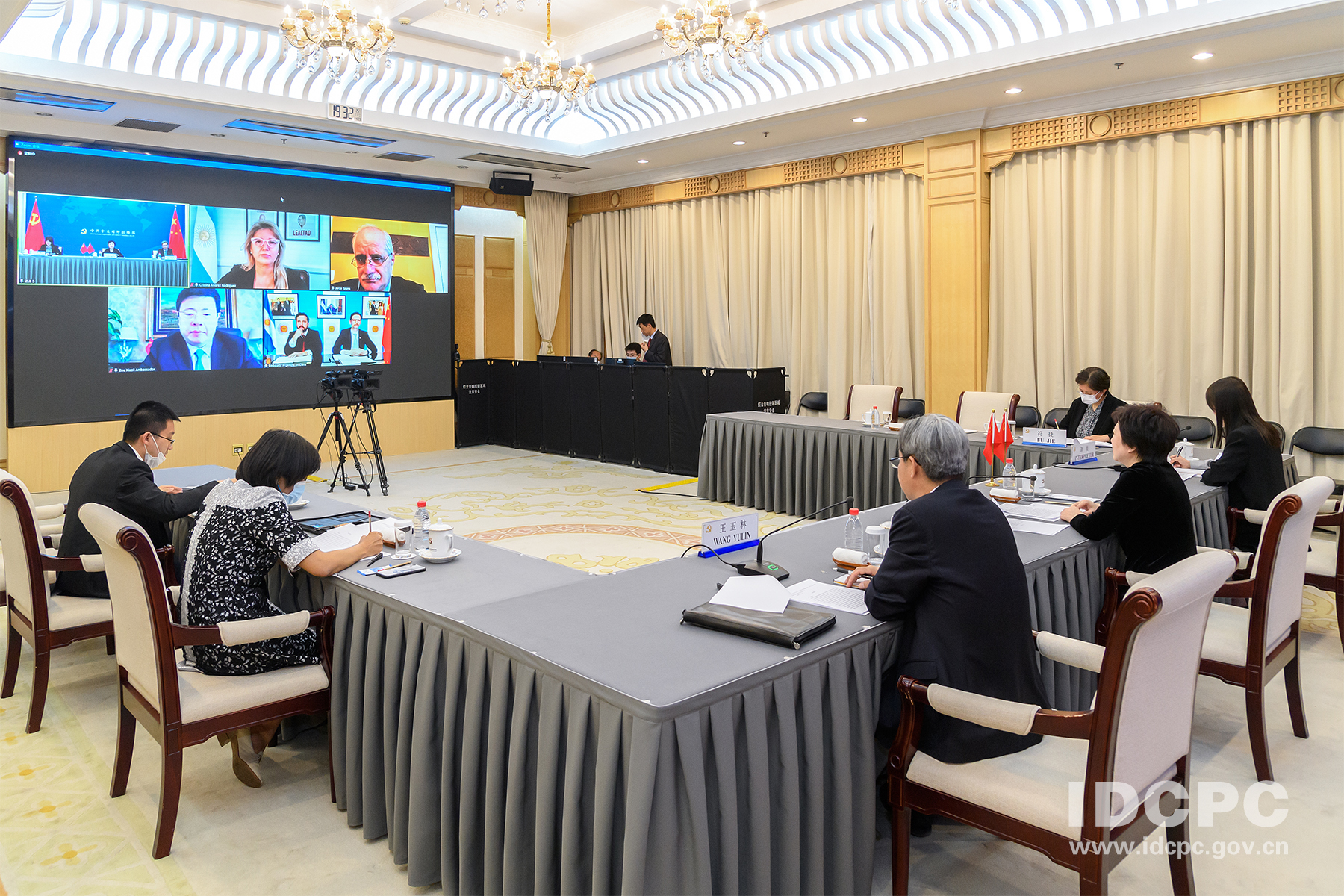 Rodríguez congratulated on the 100th anniversary of the founding of the CPC, thanked China for its great help in Argentina's fight against the COVID-10, and expressed that the Justicialist Party is willing to learn from the experience of the CPC in state governance and administration, and build a community with a shared future for mankind.
Enditem